Aluminum Forming Research Center
Our business is contract manufacturing with metal 3D printer.
VE proposals for prototyping
Over 1,000 successful forming projects
We can carry out production for single product to small lots
Short turnaround times
TAKANO 3Dprinting division Since 2019
"Why we specialize in aluminum forming using metal 3D printers"
Aluminum is lightweight and has high thermal and electrical conductivity.
Metal 3D printers make it possible to achieve the complex shapes, integration, lighter weights, and hollowing out in forming which were not possible to achieve with conventional metal processing.
We have achieved a new type of aluminum forming through a combination of aluminum and metal 3D printers.
MOVIE
Please watch our promotional video.
#Metal 3D printer #Aluminum #Commissioned forming research center #Let's make interesting products together! #Takano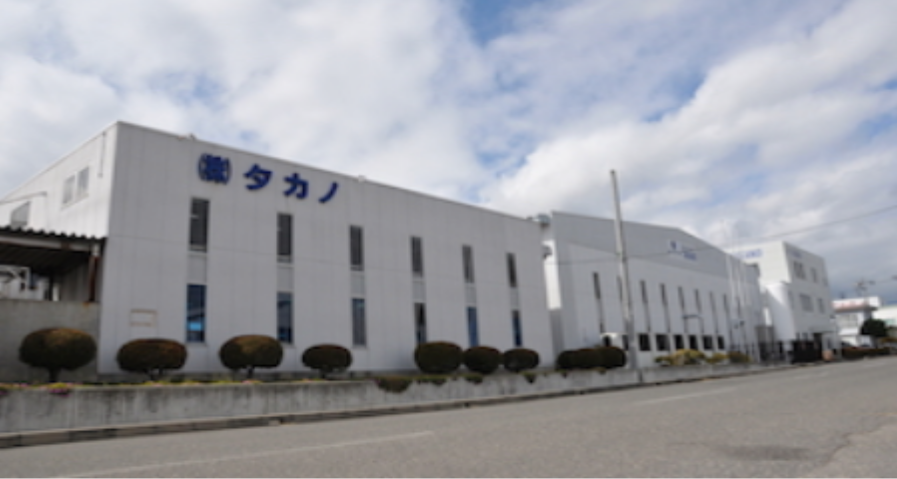 We are Takano, the precision sheet metal company.
We are Takano Co., Ltd., a precision sheet metal company founded in Nagano Prefecture in 1972.
We have built trust in our company and a proven track record based on our management philosophy of "Creativity and challenge".
We began our metal 3D printer business in 2019 as step towards a new type of manufacturing.